St Ives Show is Celebrating 99 Years in 2020!
2020 Dates to be Confirmed
St Ives Showground
450 Mona Vale Rd, St. Ives 2075
Food & Drink
Enough food and drink to satisfy the hungriest hordes. Local and international cuisine, cool drinks and piping hot coffee in our new dining area.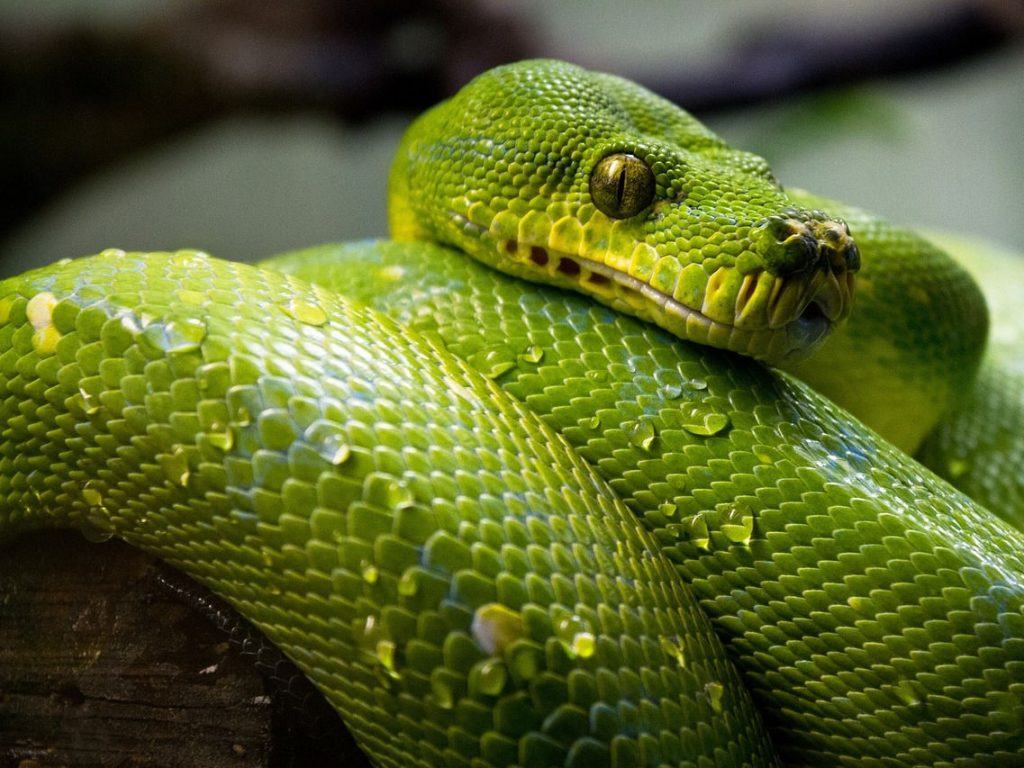 Animals
Get up close to animals with our reptile display, petting zoo, rabbit show and more. And Sunday boasts a major equestrian event.
Carnival and Games
Enjoy a huge range of rides and activities, from bouncy castles to the mega slide and beyond. Then try your luck at classic sideshow games.