Food + Entertainment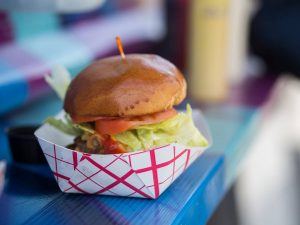 Food Court
Saturday – Sunday
Delicious food and drink to satisfy the hungriest hordes in our new look dining area. Local and international cuisine, cold drinks and piping hot coffee.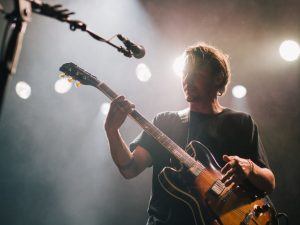 Music
Saturday – Sunday
Relax to local bands like The Bucket List as they play crowd favourites and original music.
Laser Light Show
Saturday Night
Prepare to be blown away by our laser light show on Saturday night. Fire danger not included!
Woodchopping
Saturday – Sunday
Watch the chips fly in this classic Show action! Cheer on your favourites and be amazed at the skill on show from Metropolitan Axemens Association.
Ride on Mower Racing
Saturday
High speed racing action from the Australian Ride On Lawn Mower Racing Association. These folks go FAST!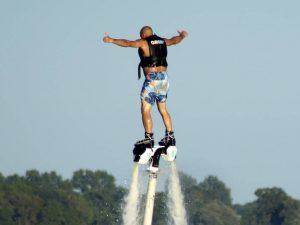 Jetpack Man
Saturday
Watch the Jetpack Man show off his airborne moves. It's loud, exciting and everyone loves it. Presented by Jetpack Events & Entertainment.
Rides + Amusements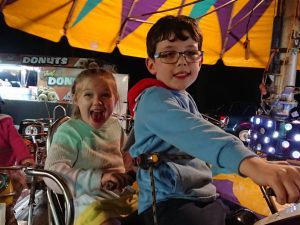 Carnival Rides
Saturday – Sunday
New rides and old favourites like the toddler train, bouncy castles, mega slide and more.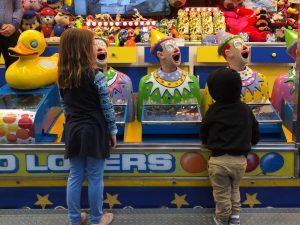 Sideshow Alley
Saturday – Sunday
Try your hand at the Laughing Clowns, fishing for numbers or other family friendly sideshow games.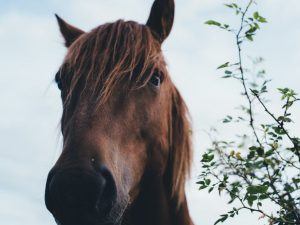 Pony Rides
Saturday – Sunday
Pony rides are always popular with the little ones. Come and say "neigh" with Hawkesbury Pony Express.
Animals
Petting Zoo
Saturday – Sunday
Kids young and old will love patting a chook and feeding a goat. Don't let on, but the parents have just as much fun.
Reptile Display
Saturday – Sunday
Get a snake selfie with Blue Mountains Reptile Awareness. Snake expert Neville Burns will be on hand to show off some of our amazing reptiles.
Rabbit Show
Saturday – Sunday
Purebred rabbits go head to head in competition at the Show. Kids and adults alike love seeing these superb specimens from Rabbit Fanciers Society of NSW.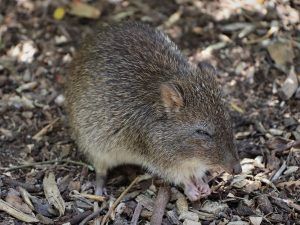 Wildlife Rescue
Saturday – Sunday
Sick and injured metropolitan wildlife needs rescue, care and release. Come and show your support at the Sydney Wildlife display.
Major Horse Event
Sunday
See some of the best equestrians in the country compete in a major qualification round in the centre ring.
Crafts + Trades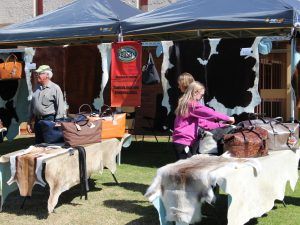 Art and Craft Market
Saturday – Sunday
A huge range of local handicrafts and foods. Natural bees wax, art, pottery, clothing, leatherwork and much more.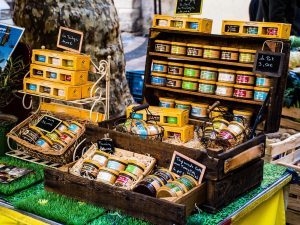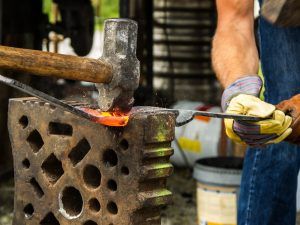 Blacksmith
Saturday – Sunday
Amazing ironwork by renowned local blacksmith Wayne Wagstaff. Admire or purchase his beautiful work.
Community
Cars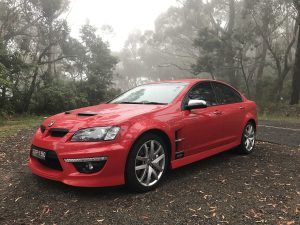 Holden Car Club
Saturday
Awesome modified cars to see as Lions Pride Holden Car Club NSW displays their thundering beasts.
Alfa Romeo Club
Saturday
These vehicles are luxurious and F-A-S-T. Enjoy the display by Alfa Romeo Owner's Club of NSW.